Southwest Florida is steeped in tropical beauty and is one of the most sought-after places in the entire state. The area includes fabulous cities like Fort Myers and Naples and many posh communities like Mediterra. Residents here are surrounded by stunning tropical landscapes, gorgeous white sand beaches, and a host of impeccable shopping and dining options. The area's resort-style planned communities feature spectacular custom estate homes, gated entrances, gorgeous poolscapes, fitness centers, tennis courts, and more! It's no wonder that the real estate market in Southwest Florida is so hot. If you are considering selling luxury real estate, now is the perfect time to take advantage of this dynamic seller's market.
When you're ready to list your
Naples home for sale
or your
Fort Myers Beach home for sale
, there are several things you'll need to do to prepare. Unfortunately, homeowners frequently make mistakes that complicate and impede the selling process. This post will highlight the top 10 most prevalent blunders sellers make and how you can avoid those errors.
Not evaluating the financial picture
Before listing your Naples or Fort Myers Beach home, you should take an in-depth look at your financial situation. If you still have a mortgage on your current residence, you'll need to contact the lender for the current payoff amount. You'll also need to evaluate your budget, savings, and debts to completely understand your current financial status. This evaluation will provide essential information to help you determine a pricing point and how much wiggle room you'll have when considering offers.
Failure to calculate the costs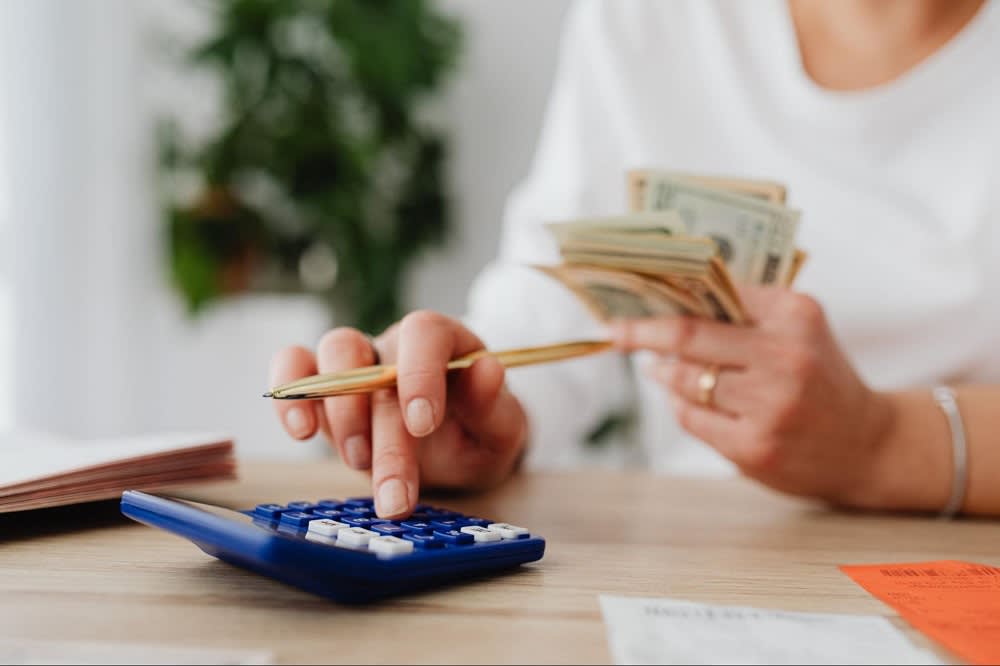 After evaluating your current financial status, you'll need to take a hard look at the total cost of selling your luxury real estate. When listing your Naples homes for sale, keep in mind all the costs. The real estate agent's fee, closing costs, marketing expenses, and advertising. There will also likely be painting, repairs, landscaping, and remodeling expenses. A
trustworthy
real estate agent can provide expert assistance with accounting for all the costs of selling your home.
Selling without an agent
Many homeowners try to save money by selling homes on their own. While this may appear a cost-effective alternative, it frequently leads to delays and difficulties. When listing homes for sale in Naples, Florida, or anywhere else in Southwest Florida, you must thoroughly understand the market and devote a great deal of time to preparing the home for sale and formulating effective marketing strategies. An excellent marketing plan is essential in getting the best offers and not having your home linger on the market. You must be able to price your house correctly, advertise it effectively, manage bids and negotiations, and deal with all the legal paperwork. Hiring a reputable real estate agent may save you time and money if you lack the proper knowledge or time to handle these things.
Using an inexperienced agent
When listing Mediterra real estate for sale, many homeowners make the mistake of employing an unreputable or inexperienced real estate agent. A knowledgeable real estate agent with a
track record of success
will know what to do to prepare your home for sale. When looking for a real estate agent, speak with their former clients and gather information about the agent's experience, expertise, and reputation. What are the details of their marketing plan? Do they have a strategy that includes both internet and traditional marketing techniques? The more time you spend vetting potential agents, the better your experience likely be.
Inadequate cleaning and preparation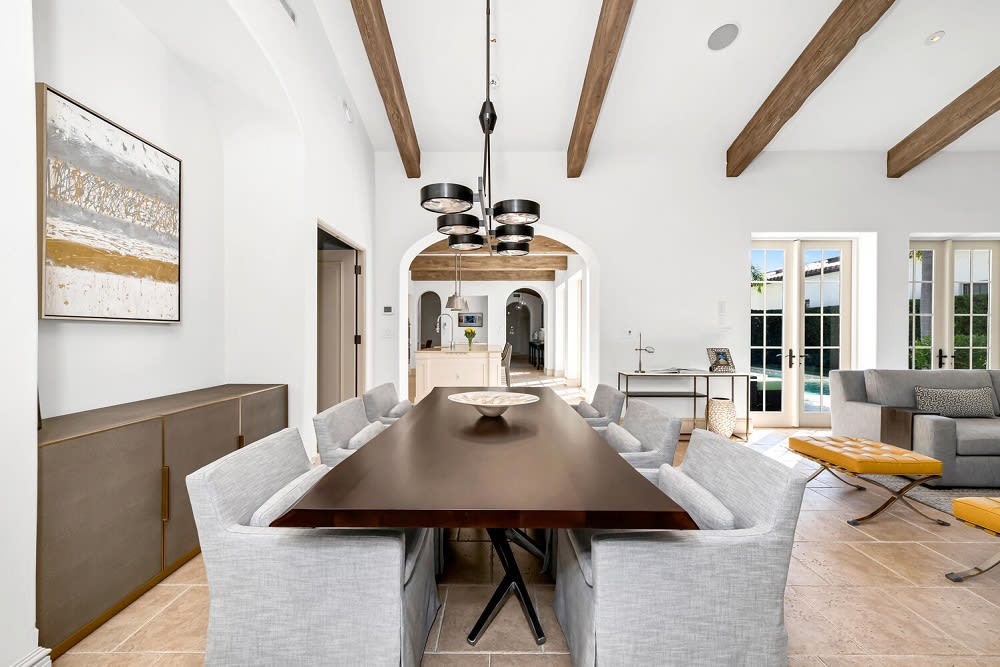 Another common mistake when listing waterfront homes for sale in Naples, Florida, is failing to clean, arrange, and properly stage the property. A buyer might decide to walk away or make a low offer if they perceive the house as not worth the price. If you want to get the best offers for your home, it should be squeaky clean, gleaming, decluttered, and professionally staged. A reputable agent can help you locate a good
staging company
and determine what must be done to put your house on the market.
Leaving repairs undone
Another frequent blunder is failing to make necessary repairs and improvements or attempting to conceal repairs that need to be made. Potential luxury real estate buyers have a keen eye for detail, so failure to make repairs or be honest about issues with the property will only result in a lost sale or lowball offer. It can also foster suspicion and distrust between the buyer and seller. To ensure a smooth transaction and excellent offers, be sure the home is in perfect shape and all necessary repairs and renovations have been completed.
Inadequate photos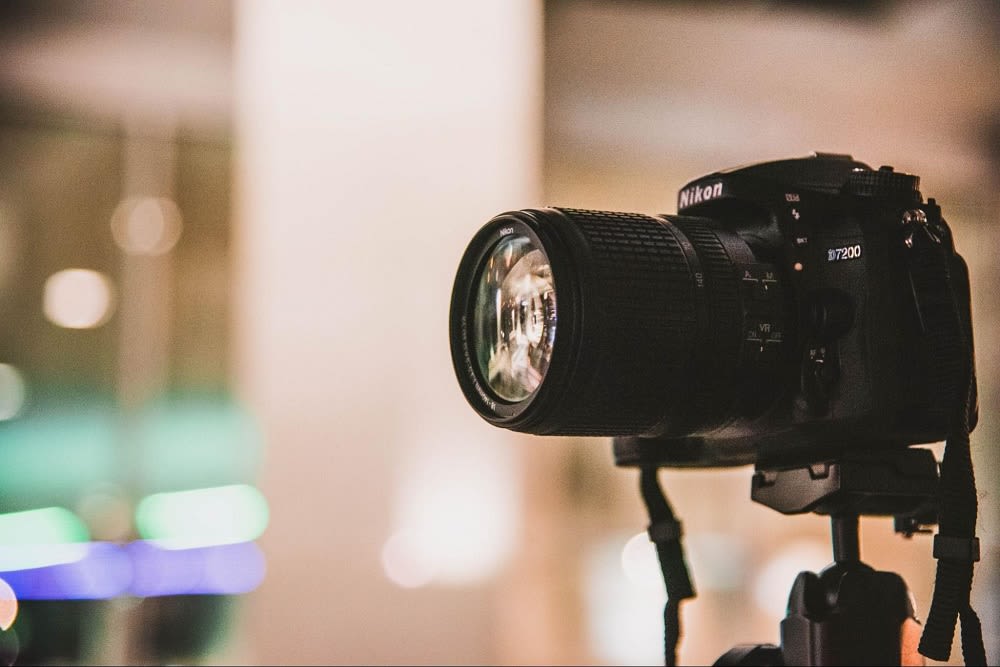 The first interaction a buyer will likely have with your beautiful Naples homes for sale looking at the images posted with the online listing. You'll need many high-resolution photos to grab the buyers' attention. Low-quality or too few pictures will result in losing potential sales. The photographs need to inspire potential buyers to want to take the time to visit the property. For this reason, it's a good idea to secure the services of a professional
real estate photographer
. Another consideration that has become very popular is hiring a professional to shoot drone footage and walk-through videos of the property. The more "eye candy" you include with the online listing, the more likely it will be that you'll have many interested buyers.
A listing price that is too high or low
When establishing the price for your
Mediterra home
, you should keep some key factors in mind. You'll want to set a price point that maximizes your profit but is also a reasonable price for potential buyers. If a listing price is "too good to be true," it can trigger concern and suspicion, causing you to lose potential buyers. Similarly, setting the price too high can make it appear that you are trying to get more than the property is worth, which can also reduce the pool of potential purchasers. Improper pricing may also cause your property to remain on the market for an extended period without receiving any bids. When determining the price of your house, it's a good idea to get advice from a real estate professional who can provide guidance in setting a fair asking price.
Reluctance to budge on price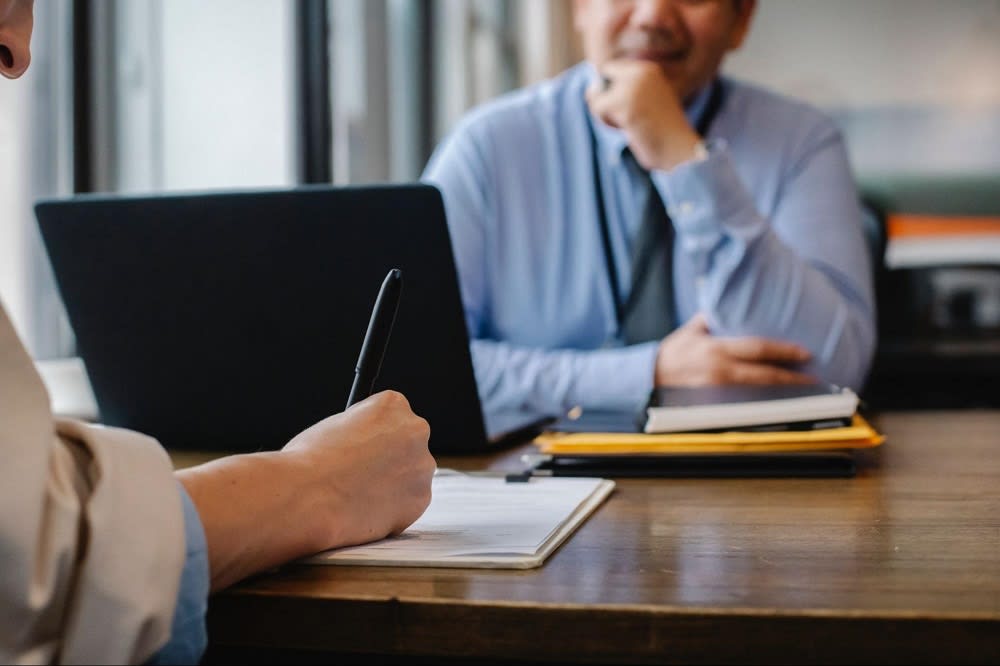 Sellers often enter the market feeling confident that the property they are selling is worth every penny of the asking price and refusing to negotiate with buyers. An unwillingness to negotiate can undermine the selling process. There will always be a difference between the value you have placed on your home and what the buyer is willing to pay. It is critical to thoroughly analyze any offer you receive and solicit the opinion of your real estate agent. By being willing to bargain with a potential buyer, you'll be better positioned to strike a balance between selling your home quickly and getting the highest possible price.
Being too hasty
Being too hasty in accepting an offer on your Naples
homes for sale
may result in selling your property for less than it's worth and missing out on higher bids. Upon receiving the first offer on your property, there will undoubtedly be a lot of excitement, but giving the deal some thought is critical. You should consider everything — the asking price, the inspection period and the closing time frame. You should talk everything over with your agent before making a final decision and never be pressured into accepting an offer.
Ready to sell your Southwest Florida real estate?
It is critical to be aware of sellers' most common blunders when listing
Fort Myers beach homes for sale
,
Naples homes for sale
, or any real estate in Southwest Florida. The most common mistakes made by inexperienced sellers include not calculating the costs, setting an inappropriate price, failing to make repairs, and being unwilling to negotiate with buyers. You'll be better positioned to sell your home swiftly and for the best possible price if you have a strategy to avoid these missteps.
Are you considering selling your luxury home in Southwest Florida?
Amy Nease
with Premier Sotheby's International Realty is a luxury Florida real estate expert. Recognized as one of the top 1.5% of Realtors in the United States, she has expertise in analyzing client needs, offering solutions, and guiding them through buying or
selling a home
.
Contact her today
to discuss your real estate needs.