Sellers' preparing to list their home for sale may be overwhelmed when figuring out how to begin the process, especially in highly desirable areas like
Naples
or communities like
Mediterra
. When you're sure about moving and leaving your property behind, partner with an agent, then take steps to prepare your home for the market. Before explaining the five things to know when selling, here's a look into the local real estate market.
Naples is a luxurious, beachside city that residents and buyers alike love for amenities like its waterfront shops, large properties, and great golfing. Private clubs like Mediterra offer amenities unlike anywhere else in Naples, with a highly exclusive experience to match. Currently, the market in Naples is experiencing a cooling as inventory increases and overall closed sales decrease. However, sellers will benefit from increasing median prices, which are up compared to the same time last year. With this in mind, here's what to know before selling your Naples real estate.
1. The value of an agent

For those unfamiliar with the local market or the selling process, an agent is extremely valuable in guiding you through presale steps and responsibilities. An agent will use their knowledge of the local market to help you price and time your home sale correctly, providing a better chance for a higher offer. Additionally, they'll be familiar with buyer expectations in the area and can help you prepare your property to meet those expectations.

An agent will have connections to local buyers' agents, which they'll use to find interested buyers and organize in-person showings. When buyers make offers on your property, they'll help you weigh the pros and cons of each one, as well as filter out unqualified candidates. They'll negotiate on your behalf, being assertive about your needs for the sale. An agent will also keep you out of legal trouble, as they'll be familiar with local laws and regulations and can explain densely worded contracts you'll have to sign.
2. Research the market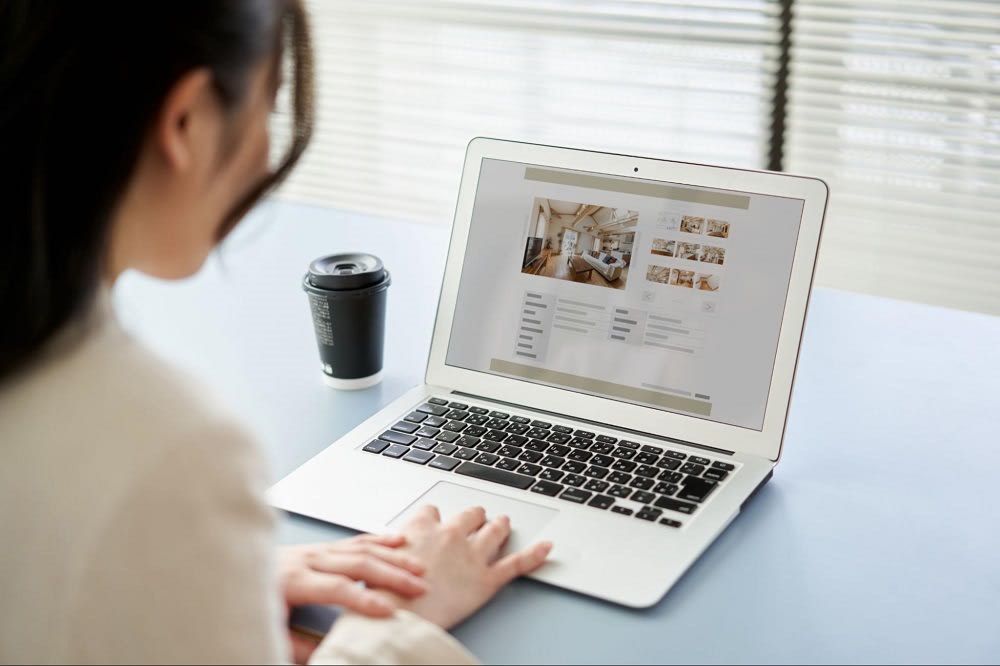 Before listing your home on the market, be sure to research current trends in your area. Look at what properties like your own are listed on the market, as well as their features, condition, and amenities. This can help you decide if your home is ready to list or if it needs additional repairs or upgrades. Then, consider factors like months of supply, median prices, and days on market to judge if trends favor sellers or buyers. Sellers should be searching for low inventory, increasing median prices, and low days on the market. A licensed
Realtor like Amy Nease
can help you make sense of the market and will be an invaluable asset.
3. Get a pre-sale inspection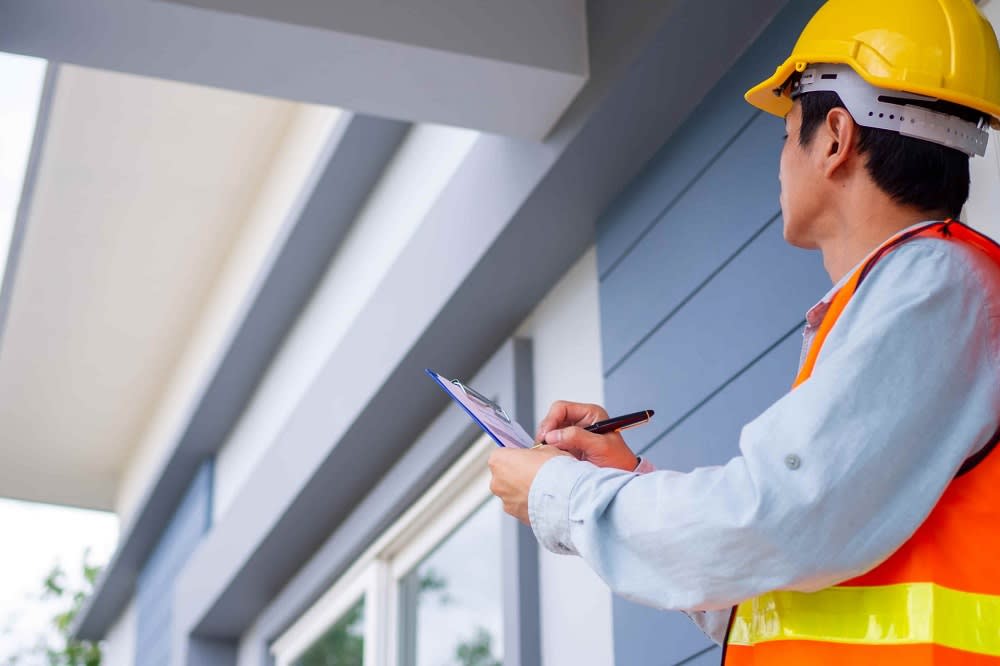 Another part of the home process to prepare for when listing homes for sale in Mediterra or in Naples is the home inspection. To address any repairs before the inspection, sellers should consider getting a pre-sale home inspection. Doing so can save sellers time and disappointment further down the road, as offer contingencies related to a home inspection can provide buyers the opportunity to back out of an offer if serious issues arise. Rather than waiting for disaster to strike, ordering a pre-home inspection can save you time and money in the selling process by uncovering serious issues sooner.
4. Prepare for showing
Preparing a property for home showings and marketing can have significant effects on the type of buyer interest you draw, as well as the number of offers you receive. Be ready to invest the time in deep cleaning your home, then in keeping the property clean throughout the showing process. To make spaces open and organized, declutter the home by donating belongings you no longer use or placing them in a storage unit.
Staging also has a serious impact on how buyers perceive
homes for sale in Naples
. Home staging can speed up the selling process and result in a higher-priced sale. Although sellers can hire a professional stager to help with the process, sticking to light and neutral design choices in areas like the master bedroom, living room, and kitchen can have positive effects. Be sure to depersonalize the home by taking down photos, and don't forget to bump up curb appeal by maintaining landscaping.
5. Professional Marketing
Those looking to sell shouldn't skip out on professional marketing provided by an agent and their network of resources. Professional photos help to capture buyer interest online while showcasing your property in its best light. Not having professional photos, especially for
luxury real estate in Mediterra
and Naples, can disqualify you from the running, as you won't be up to par with your competition.
To further inform professional photos, an agent will create a listing description that captures the best features of your property, as well as the perks of the surrounding area. For private clubs like
Mediterra
, this may include amenities like its two 18-hole courses surrounded by lakes and preserve, a private Beach Club right on the Gulf of Mexico, and its range of fitness, culinary, and wellness perks.
To pair with online marketing, sellers should prepare for physical marketing like home showings and open houses. Although an agent will organize home showing times and open houses, a seller should expect to keep an open schedule and be accommodating to buyers within a relatively short time frame.
Ready to sell your home?
There's plenty to know before starting the selling process, and with the list above, you can better prepare for everything required for a home sale. If you need help navigating the home selling process in Naples, contact experienced local agent
Amy Nease
, recognized as one of the top 1.5% of Realtors in the United States, to guide you through the process.
Amy's past clients rave about her professionalism and expertise. Even
clients with years of experience in real estate
of their own turn to Amy for assistance, praising her "remarkable" ability to bring together all parties and reach a great deal for everyone. Joe B. said of Amy, "This is a woman I would hire in a heart beat." Meanwhile, Michael K. said selling his home with Amy was a smooth and satisfying experience. "I could not be happier with my overall home-selling experience, thanks to Amy,"
Michael said
. Reach out to Amy today to get started on your own home-selling experience by partnering with the best!

*Header photo courtesy of Amy Nease