From its sandy white beaches and perfect tropical weather to its lavish seafront homes and luxury amenities,
Naples
offers a getaway paradise like no other. The city also offers dozens of
golf courses
, the finest restaurants in the state of Florida, and high-end luxury stores. Naples has everything you could ever want and more out of a vacation, but why settle for staying at hotels when you can invest in a vacation home and reap additional benefits? Here are four reasons why investing in a Naples vacation home may be the best move for you.
1. Save on your vacations and enjoy them for longer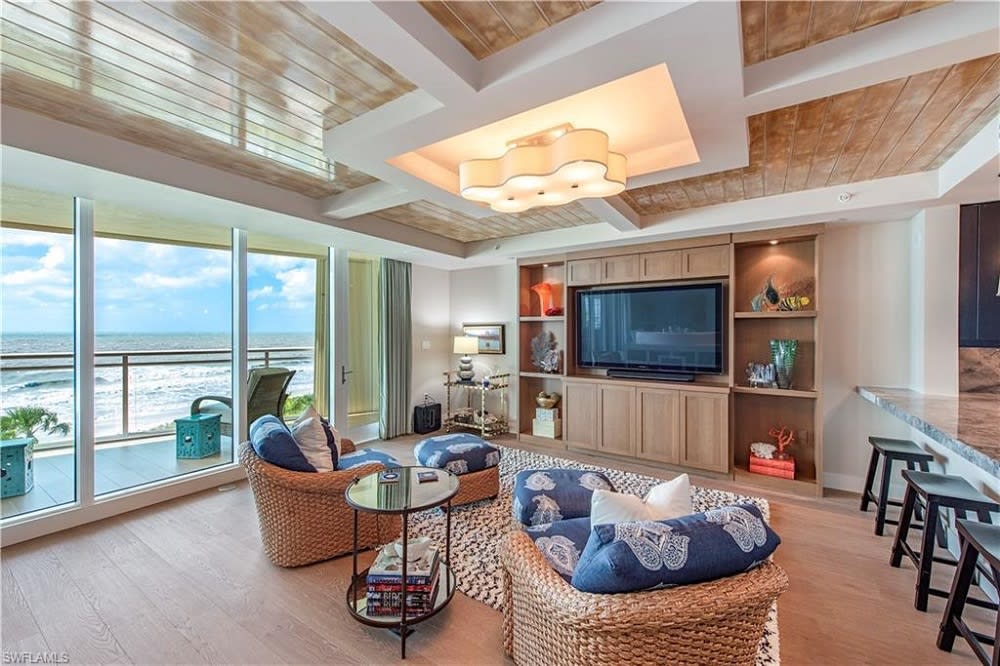 One of the main reasons to consider purchasing a Naples vacation home is how much money and stress you'll save on rental properties and other vacation-related expenses. A vacation home saves you from the hassle of booking a hotel and paying for every night while also providing the additional comfort of always having a place to stay when you vacation in Naples. There's no need to stress over checking in on time or dealing with potentially disruptive neighbors. Your Naples single-family home is all yours, able to be freely enjoyed by you, your family members, and any friends you invite.
A vacation home also allows you to enjoy your vacations for longer periods. You don't have to worry about checking out of a rental or hotel. You can stay for as long as you want in the comfort of your own bedroom with the amenities of home right at your disposal. It's your vacation, after all, and you deserve to enjoy it however you want, for as long as you want.
2. Increase the quality of your life
Vacation homes can increase your quality of life in various ways. Instead of hosting the holidays at your normal home, imagine celebrating the festivities with your family in the luxury of your Naples home. A change of scenery always makes for some of the best holidays and creates cherished, irreplaceable memories.
You and your family can also enjoy the convenience of having a home away from home while on vacation. Keeping a second set of clothes and other essentials at your vacation home lets you pack light and quickly when you travel, saving you the hassle of carrying around heavy luggage. A vacation home is basically one of the best ways to eliminate the stress that comes with preparing for travel.
3. Rent your vacation home out for extra income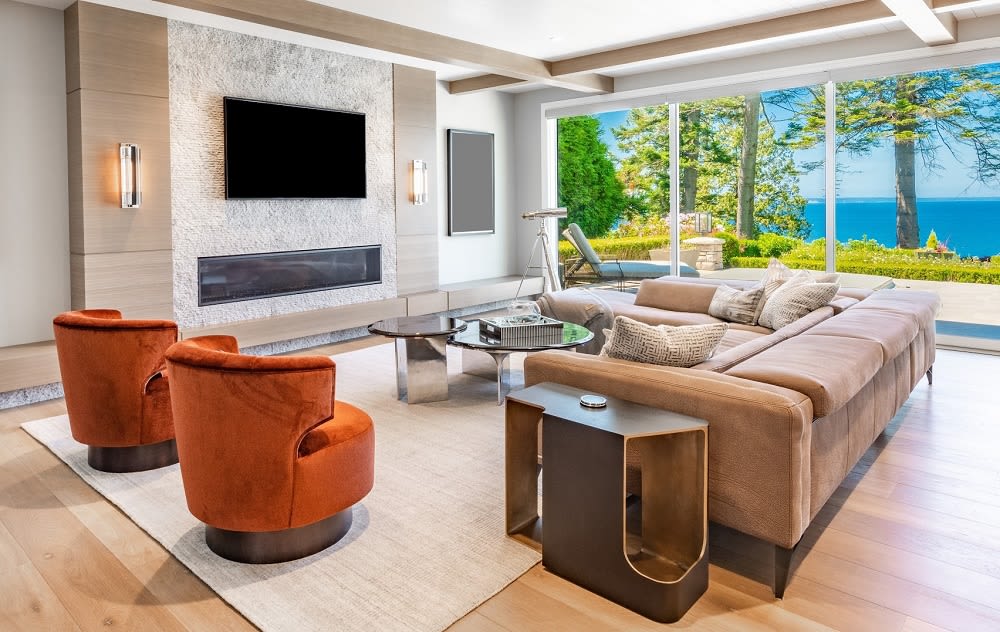 Renting out your vacation home to other travelers is a lucrative opportunity to generate extra income and cover your mortgage costs. Although there are many factors to consider before you rent out your home, such as cleaning and management, short-term vacation rentals are the most profitable investments thanks to rental booking services like Vacasa and AirBnB. You can set your own rates and manage the property through these services, allowing you full control of your home's profitability.
Naples is a great place to invest in short-term vacation rentals. Vacasa's 2022 Buyer Report found that 52% of rental buyers prefer a coastal, seaside location. With Naples's gorgeous beaches and sunny weather all year round, there will be plenty of buyers looking to rent out your beautiful seafront home.
Of course, you must take into account the ordinances and laws of the city your property is located in. You may also want to consider hiring a property manager to assist you, but keep in mind that property managers will take 20-30% of the revenue generated by the rentals. You are always welcome to manage the property on your own, as long as you're prepared to handle all the maintenance and management that comes with the role.
4. Plan for retirement in the future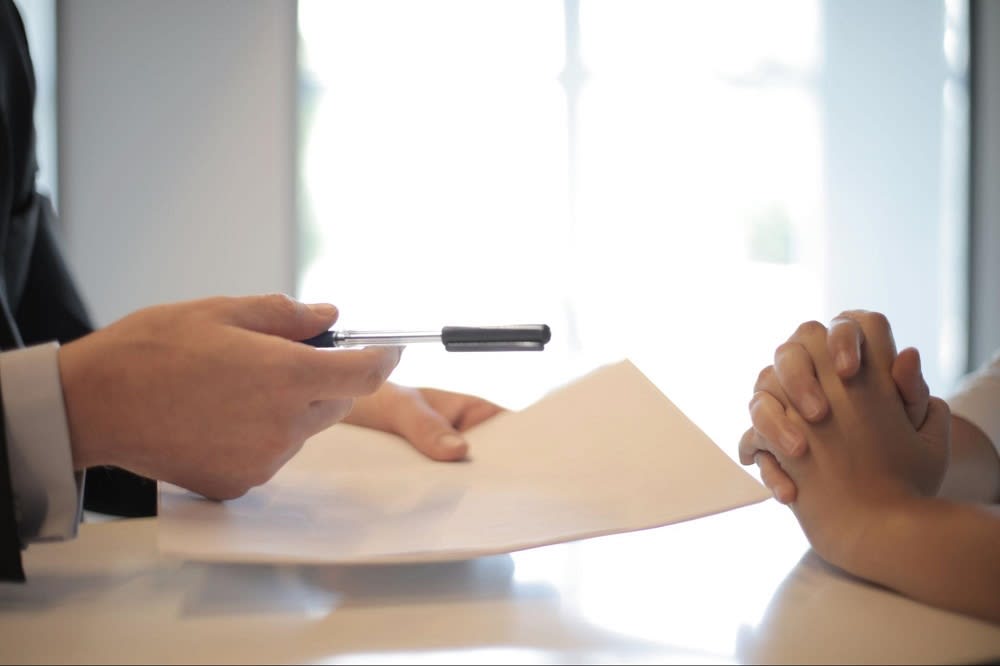 Owning a vacation home opens up a retirement plan for the future. Instead of stressing over where you'll live once you retire, you'll already have the perfect home waiting for you in Naples. There is no better place to retire than this gorgeous city. It offers golfing, yachting, fine dining, high-end retail, art galleries, and so much more. There is tons of beauty and luxury in this city, making it the perfect place to relax and enjoy your well-earned retirement.
A Naples vacation home is also valuable since it diversifies your wealth and allows you to accumulate equity. When the property passes on to your heirs, they can continue to maintain it or sell it for a value higher than what you initially purchased it for. It's both a sentimental and financially beneficial investment for your family's legacy, giving them something to remember you by.
Search for a Naples vacation home with Amy Nease
If the idea of a stress-free vacation experience, extra income, and a future retirement home sounds appealing, then buying a luxury home in Naples is the perfect move for you. Once you're ready to begin the buying process, the first step is to hire an experienced real estate agent familiar with the local market. Connect with an agent like
Amy Nease
, a long-time Florida resident with over 20 years of experience in real estate. She is committed to your satisfaction and approaches every transaction with expert communication and guidance. You want only the best of the best, and Amy is simply the best there is in Naples real estate.
Take a look at Amy's listings of
Naples homes for sale
to begin browsing for your personal getaway as soon as possible. From luxury seafront manors to high-end condos with picture-perfect views, the gorgeous vacation home of your dreams is waiting for you. Connect with Amy, and she'll work hard to ensure you land the best possible deal. You'll soon be on your way to reaping the benefits of your very own Naples luxury vacation home.