Making the momentous decision to sell your family home is no easy task. As with any decision, there are many factors to consider, such as the state of the housing market and the value of your home. Fortunately, if you are considering selling your home in southwest Florida, you are in luck. Rapid population growth and a thriving job market have resulted in an increased demand for housing. Furthermore, Southwest Florida is a hot spot for many to move to; with plentiful beaches and golf courses, there's something for everyone. Many retirees are choosing this region, and many young people follow suit to be closer to their aging parents. This is a prime time to sell, so here are nine things you need to know before selling your current home.
You may need to hire a real estate agent and attorney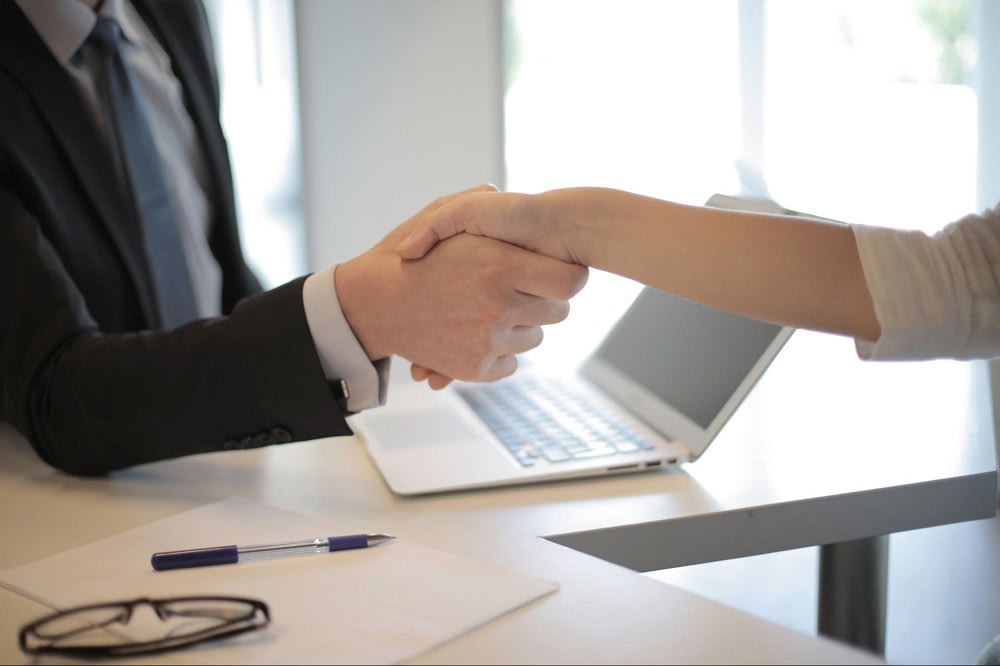 It can be highly beneficial to have a strong, supportive real estate team on your side when you get ready to sell your home. Your real estate team should consist of your realtor and your real estate attorney. Your realtor can help facilitate the entire process, from staging your house and listing it on various platforms to finalizing the final transaction and handling all the paperwork. What's more, having an excellent real estate agent, such as
Amy Nease
who is extremely familiar with Naples, Fort Myers Beach, and the surrounding areas, can help ease the process with her experience, connections, and expertise.
The second person you may consider to complete this team is a real estate attorney. A real estate attorney is there to represent you and any legal interests, if needed, throughout the entire selling process. They will be there to read all the legal documents, ask the necessary questions, make the necessary negotiations, and complete the closing process while protecting you from any liability issues from the buyer.
Select the optimal time to sell your home
Once you gather together a team consisting of your realtor, Amy Nease, and your real estate attorney, you should determine the best time to sell your home. Of course, every situation is different and this depends on your needs, your house, the area that you live in, and the current housing market. Contact your realtor, who will help you determine the best time to sell your home.
Choose competitive and fair pricing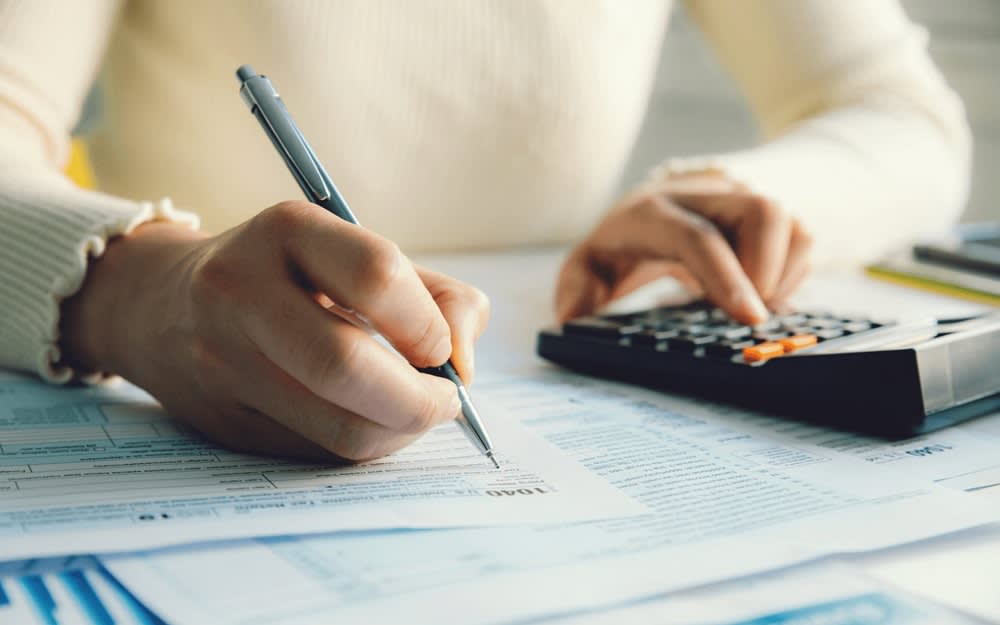 Another thing to determine is how much to sell your house for. Your realtor will help by researching the current and past market trends and prices of similar Naples single-family homes, your real estate agent can determine fair yet competitive pricing for your home. These comparative market analyses are the best way to choose a competitive price that will attract qualified buyers.
Gather all essential documents together
Before you begin the initial staging process, you must gather all essential documents. All legal documents you've had since your initial purchase of the house and all electrical equipment manuals should be stored together. This will save you a lot of time down the road so you're not scrambling around for a missing document.
Get a professional inspection done on your home
Before you start the staging process, consider getting a holistic and professional inspection done on your home. A professional inspection will give you a complete but thorough overview of the condition of your home. Being informed about the negative issues in the house ahead of time will let you fix the smaller, manageable negative problems before it hits the market and prospective buyers start looking at your home.
Stage your home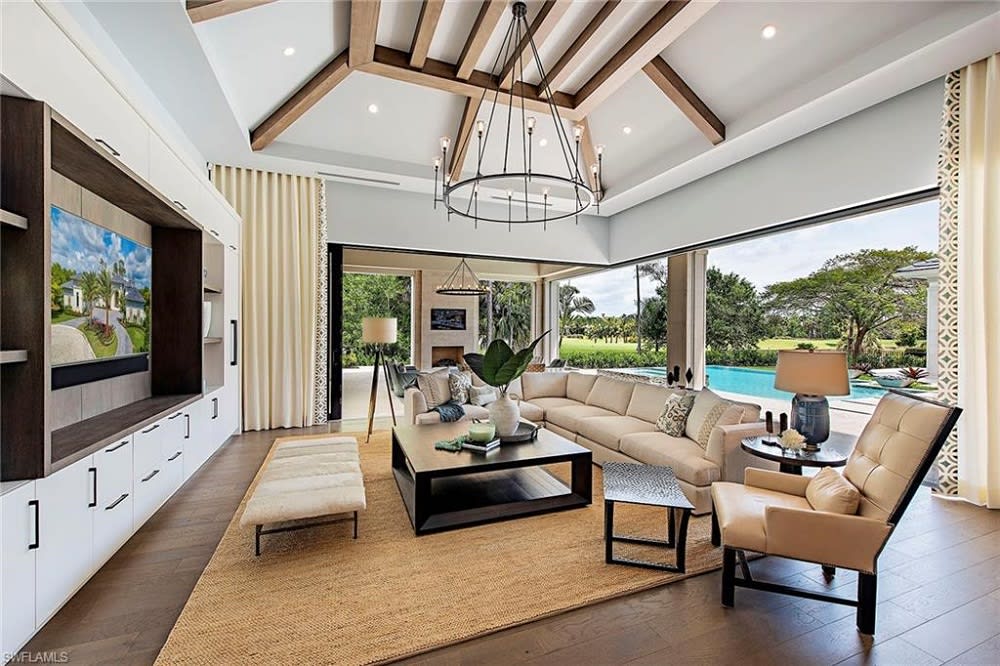 After a professional inspection, you'll need to stage your home. Staging your home involves removing personal possessions and creating a space that looks open, warm, and inviting. A staged home can make even the most mundane of areas look fresh and new. It is not about decorating the home, but rather giving it a new, sharpened focus so that it looks appealing and attractive to the majority of buyers. Staging your home is also good for emotional appeal, targeting the often unfulfilled dreams of buyers.
Amy Nease can assist in coordinating both inspection and staging needs and recommendations.
Be curb appeal ready
Being curb appeal ready means that your house looks presentable from the outside. This means that you should clean your front door and your windows, mow your lawn, and trim the bushes. A new and fresh coat of paint on the exterior of the house can do wonders in making your house shine.
Be online appeal ready
In today's digital world, it's not enough just to be curb appeal ready. You also have to be online appeal ready. Once you have cleaned and staged your house, it is time to prep it for photographs. Amy Nease will hire a professional photographer to take high-quality photos of your house's interior and exterior. In addition, Amy may include a video and a 3D walk-through of your home so that prospective buyers can view your home online as part of the marketing plan that she has presented. This is especially important if your buyers cannot attend an open house or if you elect not to have your realtor Amy Nease host open houses.
Be open to open houses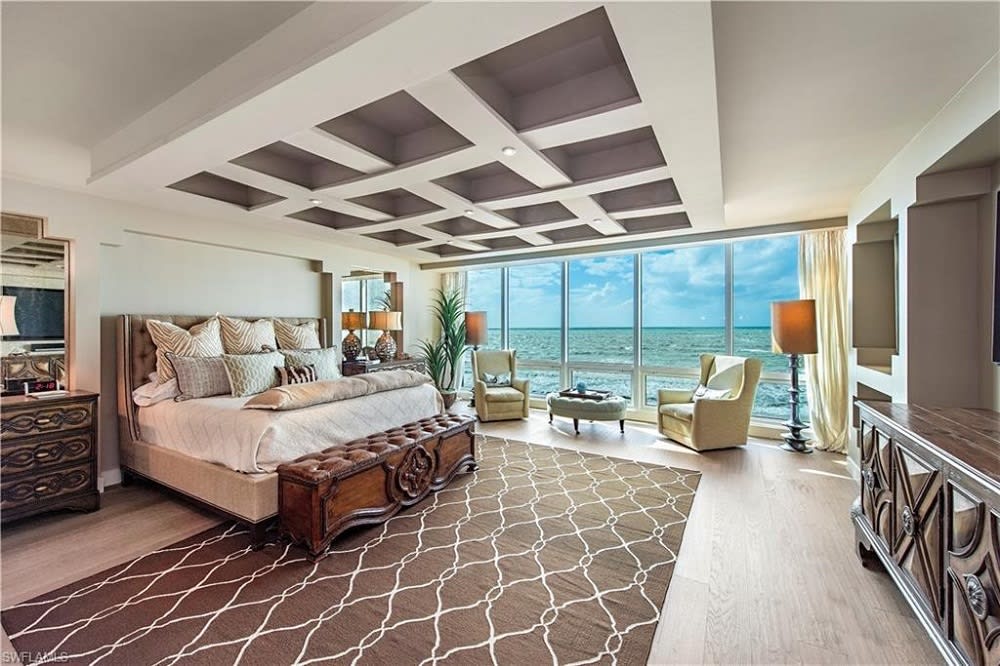 Your realtor can help you determine if an open house is suitable for your situation. Amy Nease will help you determine if an open house for your
Naples
single-family home could benefit you.
Partner with Amy Nease today
Selling a home is not an easy process. From reviewing the elements of the listing agreement, and the marketing plan that Amy Nease has laid out for your Naples home to making your Naples single-family home curb appeal ready, there are many things to consider. With the Realtor®, you can absolutely sell your home in this EVER CHANGING market. Contact
Amy Nease
today to learn how to get started with selling your Southwest Florida home!