Many tourists come to Southwest Florida to enjoy the sunny weather and the white sand beaches. When they arrive, they are always quick to ask about the best breakfast spots in the area. In this article, you'll read about some of the top breakfast and brunch spots in Southwest Florida. These restaurants are popular among locals as well as tourists. Regardless of how busy you are, you'll want to set aside time in your schedule to try one or two of these spots.
1. The Rooster Food & Drink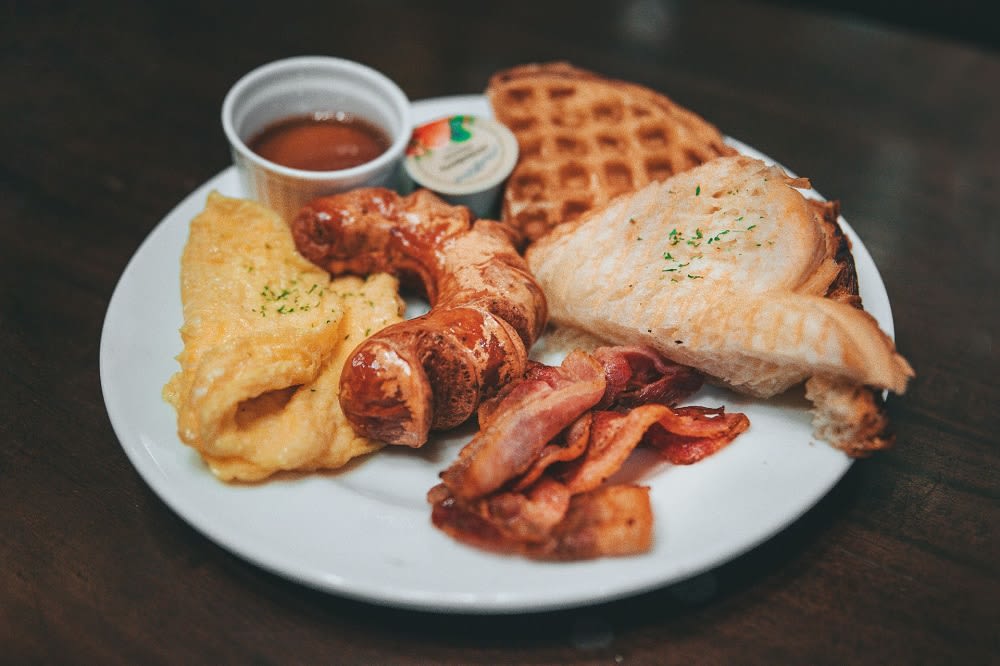 You'll find a southern-style menu at
The Rooster
packed with items full of flavor. Guests rave about the jalapeno sausage gravy, which pairs nicely with the housemade biscuits. You can also try the fried green tomato Benne served with a citrus hollandaise and fried green tomatoes. The slow-cooked pork on the pulled pork and grits tastes like something you would cook in your backyard at home over an open fire. Not only will you find something excellent to eat at The Rooster, but they also have a special menu for dogs to ensure that your furry friend gets to join in on the fun. They are open daily between 7:30 am and 3 pm. You can dine inside if you prefer, or you can enjoy their spacious outdoor patio.
2. The Local
To celebrate the bounty of great produce and ingredients available in Southwest Florida,
The Local
is a standout brunch option. Owned by Executive Chef Jeff Mitchell, The Local partners with nearby farmers, ranchers, anglers, and more to ensure every item presented is made with fresh, local ingredients of the highest quality. Try the avocado toast made with almond "cheese" and fresh avocados topped with tomatoes and drizzled with balsamic vinegar, or indulge in a breakfast burger cooked to order on a Kaiser roll. All the ingredients are seasonally appropriate, and visitors rave about everything from the food to the service.
3. Jane's Cafe on Third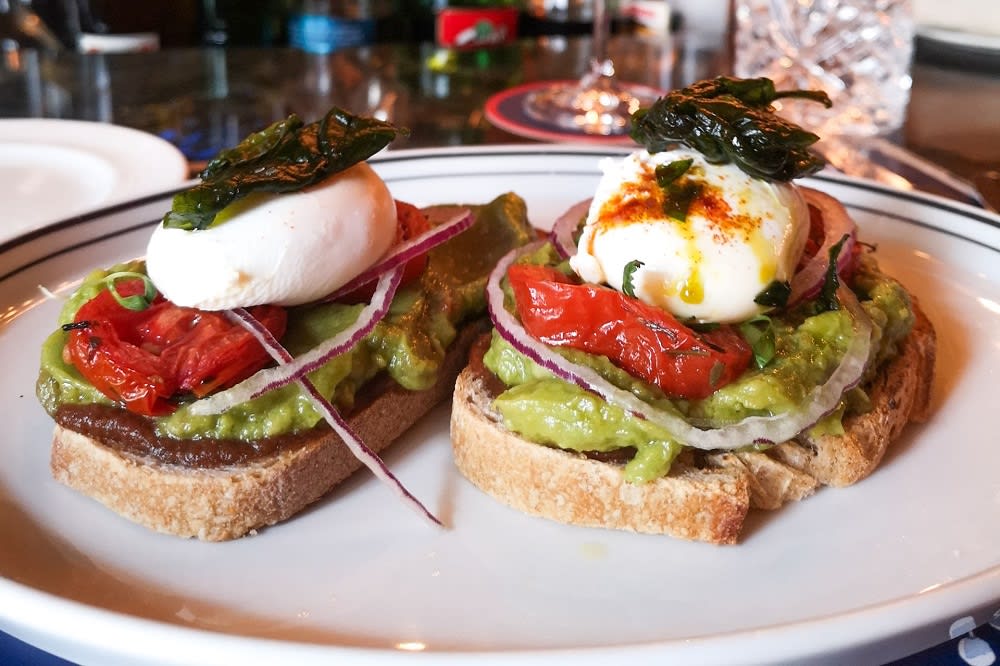 Jane's is a popular brunch spot for anybody who wants to enjoy a luxurious dining experience under bright orange umbrellas in an outdoor courtyard. They serve traditional English-style breakfast dishes daily from 8:30 am until 4 pm. You can try one of their signature Eggs benedict plates, or you can opt for the French Toast topped with fresh fruit. Each dish pairs nicely with one of their house mimosas or breakfast cocktails. Don't be surprised if you become their newest regular after you purchase Bonita Springs real estate and start spending more time in the area.
4. Cortez Cafe
Cortez Cafe
is well-known for its tremendous breakfast dishes and excellent customer service. You'll often find their lunch specials written on a dry-erase board as you walk inside. The atmosphere is homey and relaxed, and the staff works hard to ensure each guest receives a delightful and personalized experience. Cortez is open daily from 6:30 am until 2 pm.
5. The 239 Naples
This trendy spot in the heart of Naples is fresh and outstanding.
The 239 Naples
is where you go to relax and soak in the good vibes. Whether you're hosting an event for friends, family, or coworkers, or you're just looking for a hip brunch spot for two, The 239 Naples is the perfect place to head. Try out the lobster eggs benedict, delight in one of their mimosa flights, or stick with a simply three-egg omelet that's tasty enough to blow your mind.
6. Sweet Brewnette Cafe
Sweet Brewnette Cafe
specializes in organic coffee and freshly made breakfasts and lunches. Their team works hard to make each guest feel welcome, regardless of if you're a regular or if you're traveling through the area on vacation. They only use non-GMO eggs and chicken that contain no hormones, and all dishes are made from scratch with fresh high-quality ingredients. The patio has plenty of tables and couches and is a great place to enjoy live music on the weekends. Many remote workers will take advantage of the free WiFi throughout the week to respond to emails or surf the internet as they sip delicious cups of Sweet Brewnette coffee. The cafe opens daily from 7 am until 3 pm.
7. Sails Restaurant
When you're dreaming of luxurious fine dining,
Sails Restaurant
is the answer. This is one of my favorite places for the special Saturday or Sunday Brunch! With an airy main dining room or a cozy private room, Sails has everything you need to host the perfect brunch event. Try their Champagne Brunch, a prix-fixe multi-course meal that's bound to satisfy. Featuring options like oysters, mussels, and crispy pork belly, alongside crepes for dessert and delightful salads, this is a menu you won't want to miss. Stop by Saturdays at 11:30 a.m. or Sundays at 11:30 a.m. and 2 p.m. to enjoy.
Ready to make Naples your home?
Perhaps you enjoy the food in Southwest Florida so much that you begin to think about shopping for property in the area. When that time comes,
Amy Nease
would love to help. Amy has spent over three decades in Florida and has over 20 years of experience in the home construction industry. She spent most of that time focusing exclusively on luxury houses and has closed over $300 million in sales during her time working in real estate. She brings a diverse skill set to the table that helps her identify her client's needs and work hard to achieve them. Reach out to Amy when you're ready to begin shopping for
Naples homes for sale
.